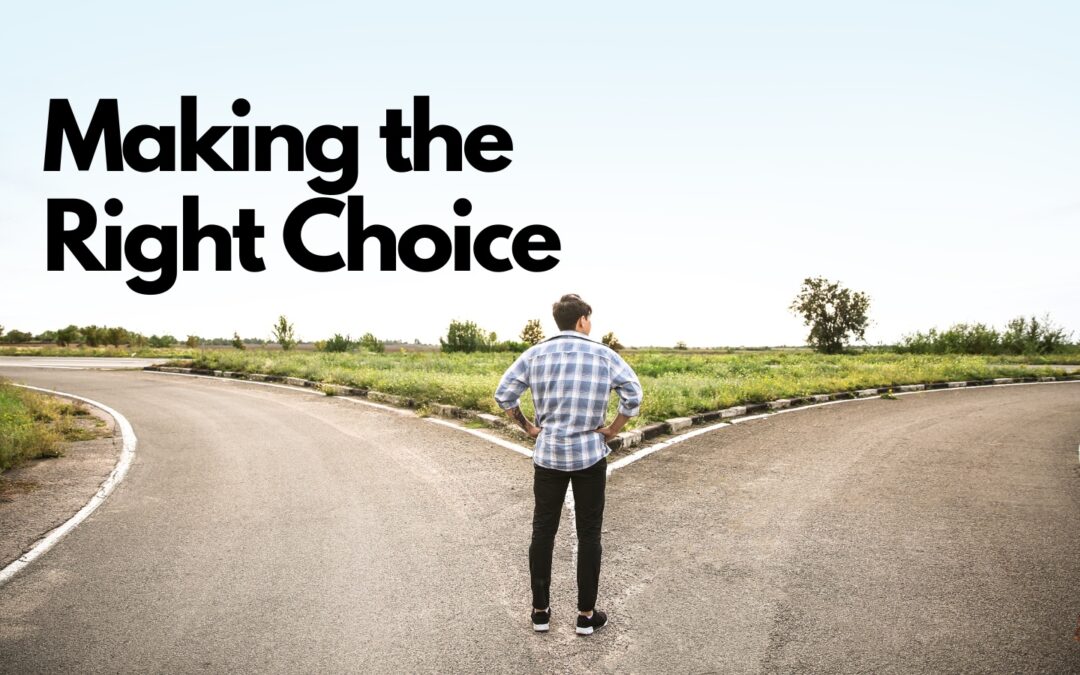 Have you ever been there? Have you ever made a bad choice and all along you thought it was the right choice? But, as time and circumstances played out you realized it was a bad choice.
read more
Fire Up Your
POWER TOOLS
Fire Up Your Power Tools is designed to assist you in understanding how to use your gift of tongues to co-labor with the Holy Spirit. It will teach you how to work with your heavenly "Helper" to bring the Kingdom of God from heaven to earth.
If you want to see God's covenant promises tangibly manifest in your life, you will find this book to be an indispensable tool. 

Want to book me to speak at your church or event? Contact me today!
Email me...
Please include the following details:
Church or Event Name

Location - City & State

Your Full Name

Your Phone Number

Detailed Message about the event